This is story of an image of a stream at Ulla Ulla.
We were going on an outing with my friends towards the Ulla Ulla reserve in the north of La Paz. Had a long journey as the road surrounded the East shore of Lake Titikaka,  close to the border of Perú. In most of the small towns there were parties with music and dancers. A very slow trip, one friend had passion to photograph dancers (he would later make a book of them).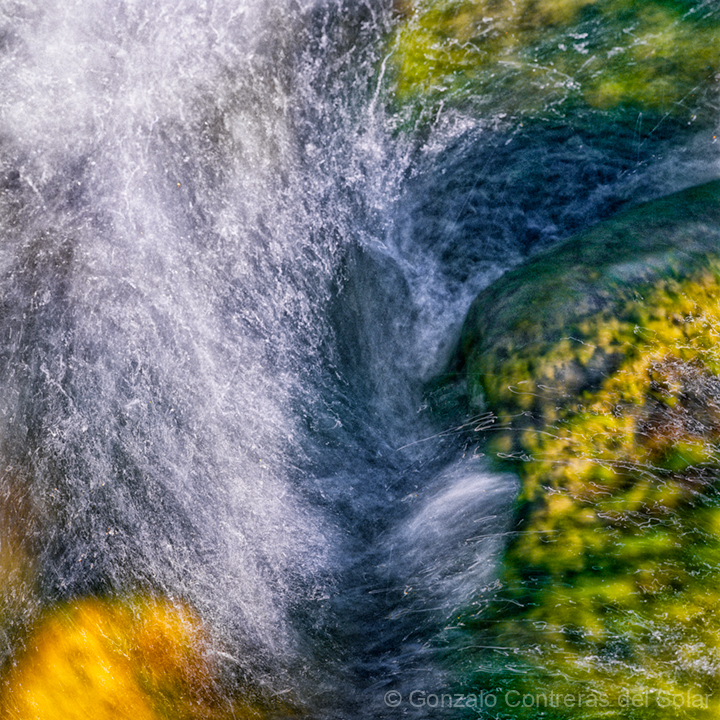 By 10PM, after climbing through a dirt road, we got to an opening where we saw the mounting range of Apolobamaba illuminated by the moon. We arrived a couple of hour later to the reserve.
Early the following morning, after packing tents and gear, I found a small water stream that called my attention at Ulla Ulla.