I am now at the Artling gallery.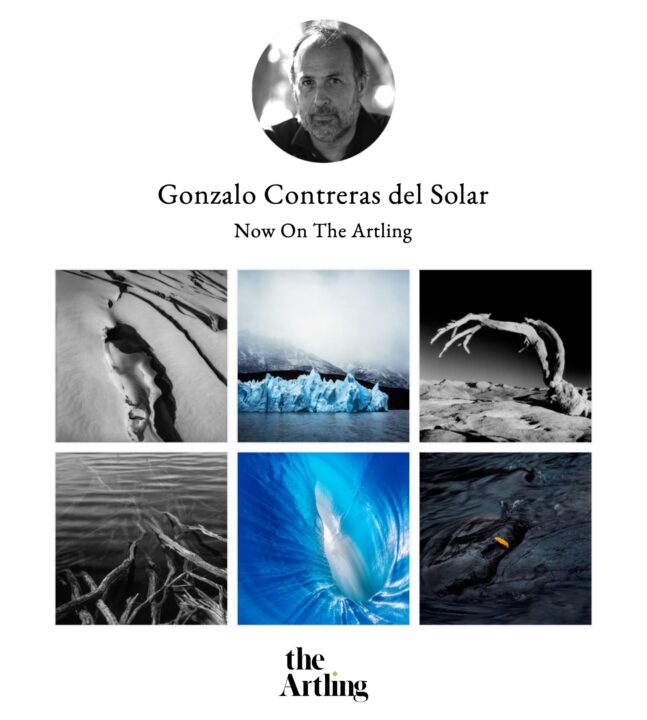 For some time I was looking to work with a gallery in Asia and was contacted by them. They provide a platform to sell art through internet giving providing the security for buyers. The payment is not released to the artist until the art arrives. Similar process to Saatchi Art, with whom I work and have sold through.
The main difference is that the images you upload are curated, so not all images you like are published.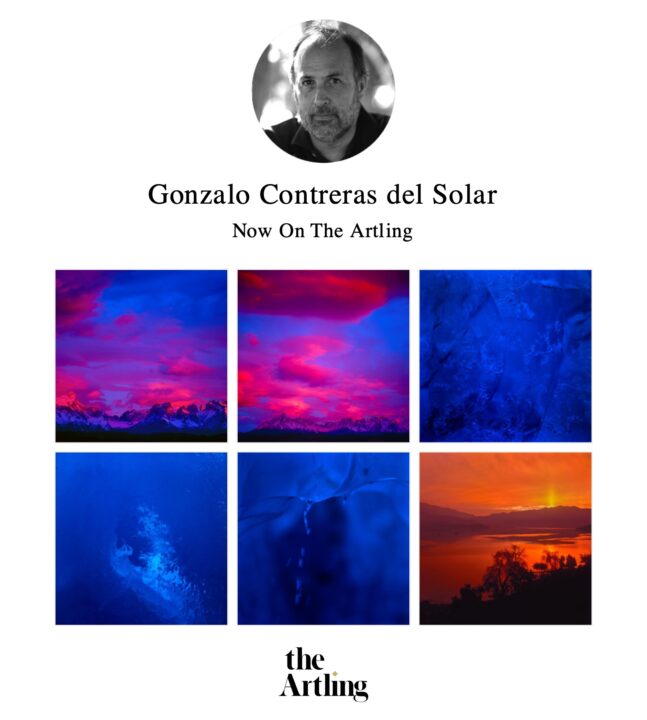 I will slowly publish a subset of my images to have the curate portfolio at the Artling gallery.
After a long and difficult negotiation to order a printer, ink and papers during Covid era, this week I also received my new wide format Canon printer, so large size images using inkjet and baryta or cotton paper will be made on my shop.
The availability of paper during these months has been limited. Was fortunate to locate the distributor who gave me guidance on the papers, as well as the printers. I am settling with Canson Platine Fibre Rag and Hahnemühle  Baryta papers, whichever is available at the time of print.
For the lovers of pure photographic paper, on fiber B&W or color paper, will only be printed at Laumont in NY.