Late 2019 we had knowledge of Covid-19 that could become a pandemic, but many thought it would not reach us and a year has passed.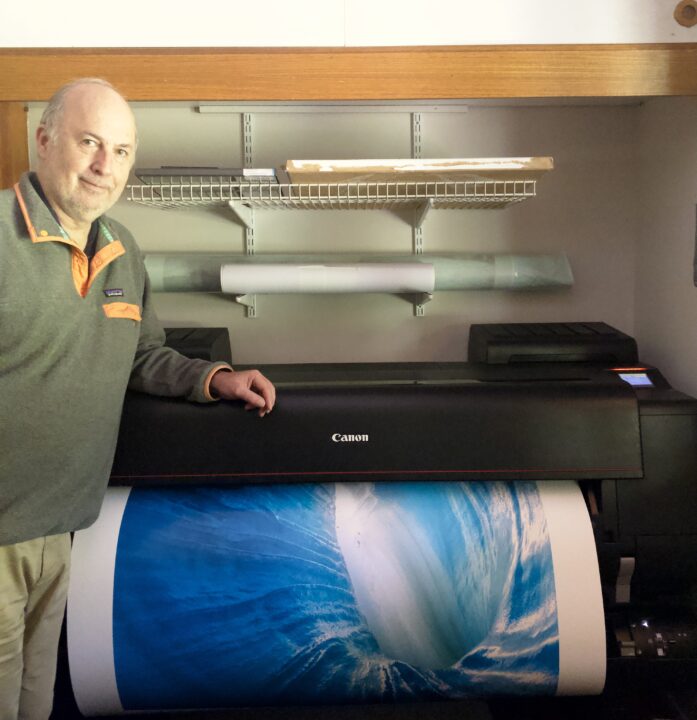 How wrong I was, although I did travel until the first week of march, expecting that soon would return to normality. It was 10 months of only moving around home and on some occasions to the city of Santiago.
The lack of travel allowed me to have additional time to investigate on software and tools to enhance my images.
It started with the arrival of my ImagePrograpf Pro-4000, with its 11 inks and a Chroma enhancer. This triggered the need to deepen my knowledge on color management, acquiring a new i1Studio monitor & paper calibrator.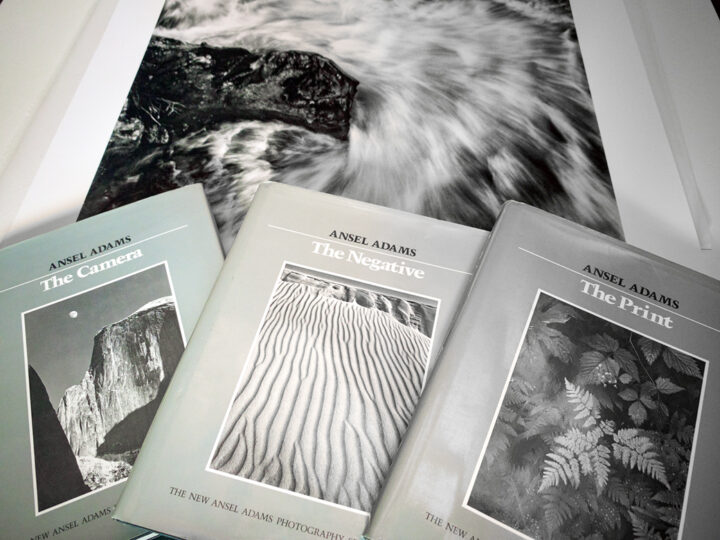 Although I had purchased a few decades ago the 3 books of Ansel Adams detailing the Zone system, where I tried to replicate in the darkroom, it was only by testing and calibrating the new printer that I better understood his technique using the digital darkroom.
I also started using Nik Collection software, which I had avoided for some time. Finally I change printing my photo album book from Blurb to a different format at GraphiStudio.
Tried different papers of Hahnemühle and Cason-Infinity, using the best of each that matches the type of images I print. Reprinted many images enhancing hidden details that previous software missed to show.
Year 2021 hopefully will change and will only discuss of what has passed, as a memory.